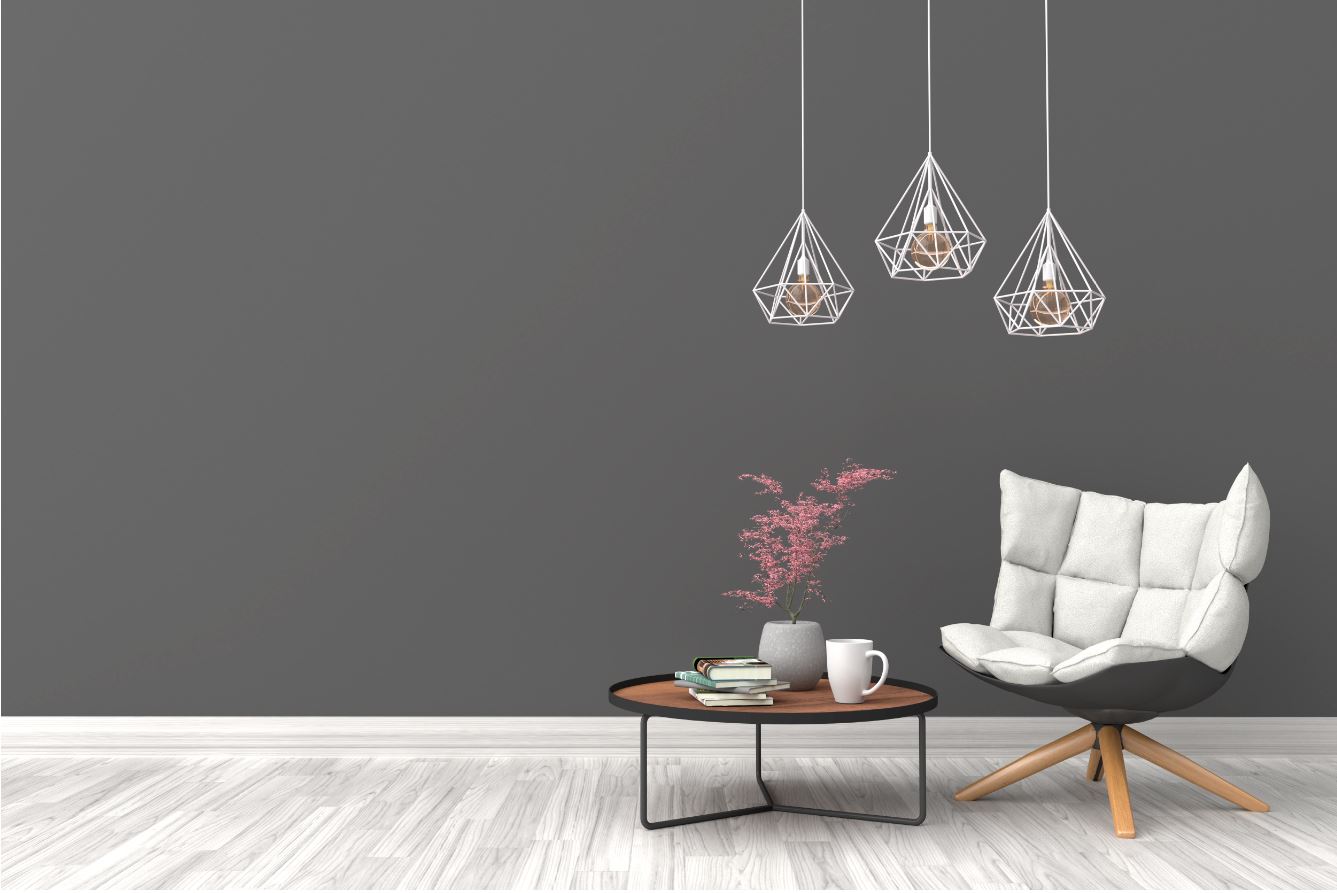 Live a life of luxury in Mahendra Homes
Living a life of luxury is your right. After working hard every day, the one thing that you want to make sure is that you come back to a home, full of comfort and elegance. This is where you sleep...
More...
---
January, 8 - 2020, Wednesday
Share with -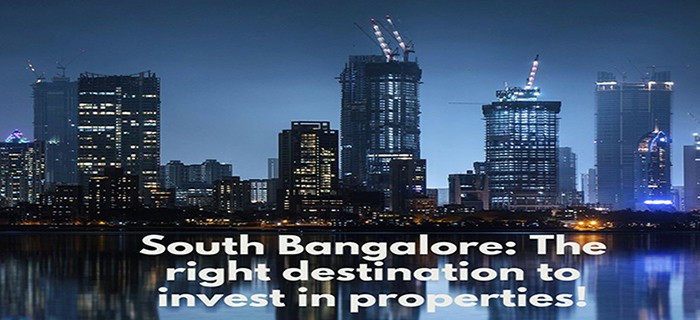 Why South Bangalore is the real estate destination?
As an investor, you must be seeing various ads everyday loudly proclaiming, Project in South Bangalore etc. And must be wondering what all the hullabaloo is about. The confusion is understandable and there are several factors to consider before you...
More...
---
December, 25 - 2019, Wednesday
Share with -