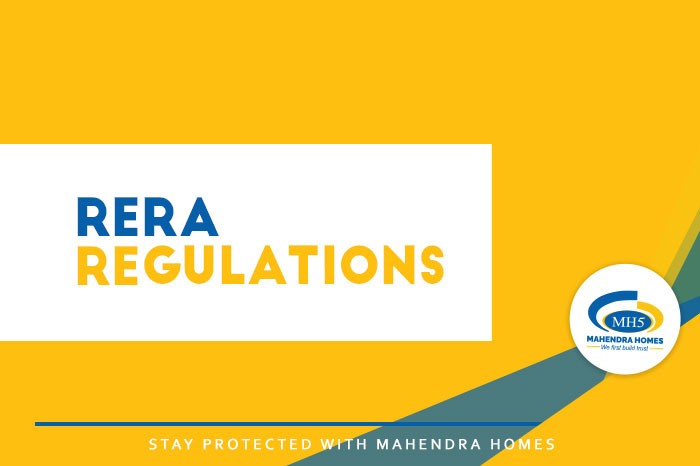 RERA Regulations
RERA The Real Estate Regulation and Development Act, which came into force 2017, has done a major clean up to the Real Estate Industry, by bringing in more professional builders, ethical practices, transparency and on time delivery. As notified by the...
More...
---
January, 3 - 2019, Thursday
Share with -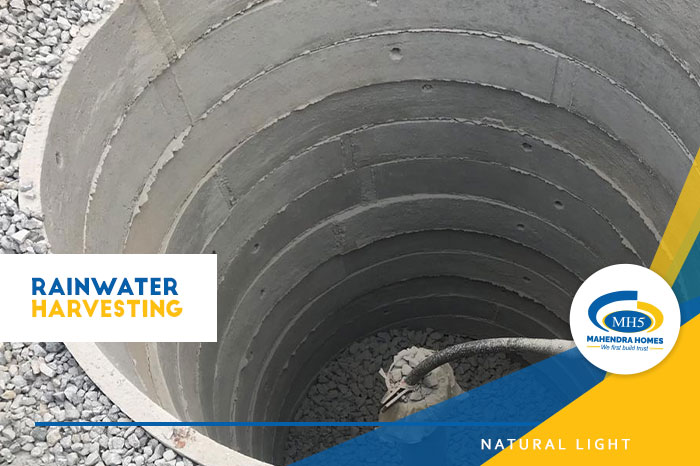 RAIN WATER HARVESTING AT AARNA
Recharge through recharge wells can serve two very important purposes: first to control and mitigate flooding and secondly to help ensure rainwater percolates into groundwater. Groundwater recharge can be achieved through multiple "artificial recharge structures" such as recharge wells, direct...
More...
---
December, 25 - 2018, Tuesday
Share with -